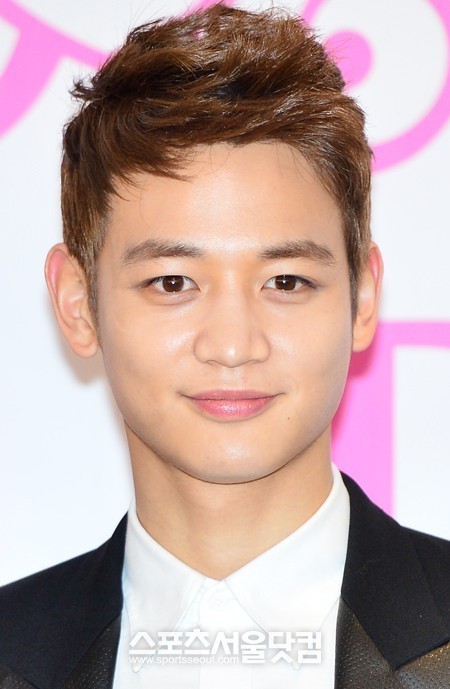 Minho to return

in TV

Screen.
Idol group SHINee's Minho (21) will join the new MBC drama 'Medical Top Team'..
Broadcast official said that Minho will appear as a tough young doctor in the drama.
He took the role of the third year Thoracic Surgeon Specialist,
Kim Sungwoo.
Minho who starred with SBS 'To The Beautiful You', is approximately one year after his returning in the home theater.
In 2008, he debuted as SHINee member with mini-album, "Noona, You're So Pretty". He began acting with his debut drama "The Pianist", then "To The Beautiful You" and sitcom "Salamander Guru and the Shadows"
. His previous roles were mostly professionals as this is not his first challenge.
"'Medical Top Team" with Actors Kwon Sangwoo, Jeong Ryeowon, Oh Yeonseo
, and
Joo Jihoon

will colored the medical drama.. Minho with his docile image having his new character in the drama is highly expected
.
MBC's 'Medical Top Team' involves best doctors with interdisciplinary skills that make up the ideal team in hospital having
power struggles, competition, medical terms, and love that was written by
"Brain"'s Yoon Kyungah under the direction of

PD Kim Dohoon. It will be
broadcast in October.

Fighting Minho-shi!!!


Rough Translated: Jenniline@flamingho.blogspot.com
Source: http://news.naver.com/main/read.nhn?mode=LSD&mid=sec&sid1=106&oid=073&aid=0002292341&viewType=pc