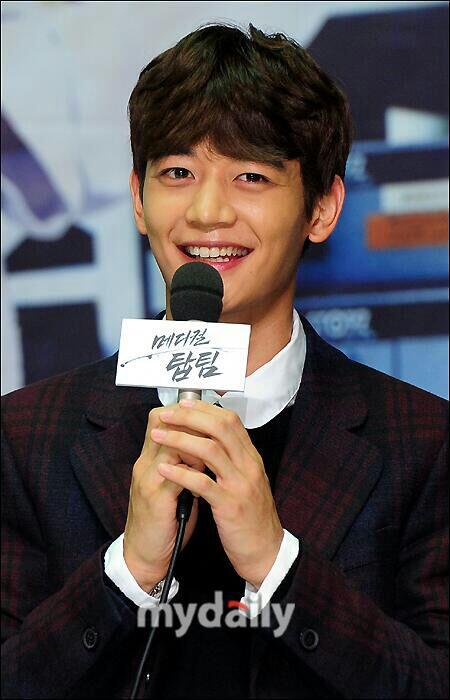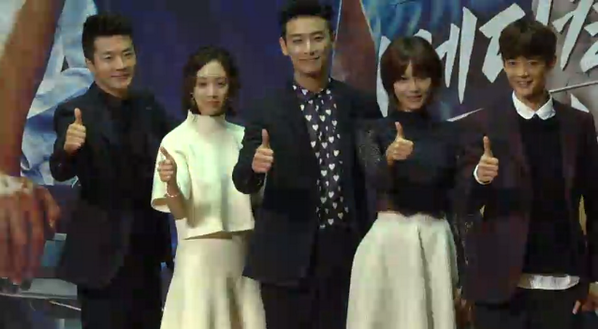 130924 Medical Top Team Press Con:
Ryeo Won and Yeonseo show their love for Minho. A reporter asked "Between Sang Woo and Ji Hoon, Which love line is better?", Ryeo Won said "Minho" because these days she likes young guys (and she even does aegyo). Yonseo's first impression on Minho is he's prince because of his small face.
The director said that maybe Yeonseo saved a country in her past life because her partner in Medical Top Team is Minho, Yeonseo added that she feels good looking at Minho
Minho said he will do his best and he will learn many things to receive love from everybody. "I will show you all good things"
Minho said he felt good when he heard of his casting because he was going to do it with amazing people, people with more experience and great directors ㅍ.ㅍv
http://tl.g
Minho fansites union donate
for Doctors Without Borders in the Syrian civil war in the name of Minho and MTT.
Credit to the owners