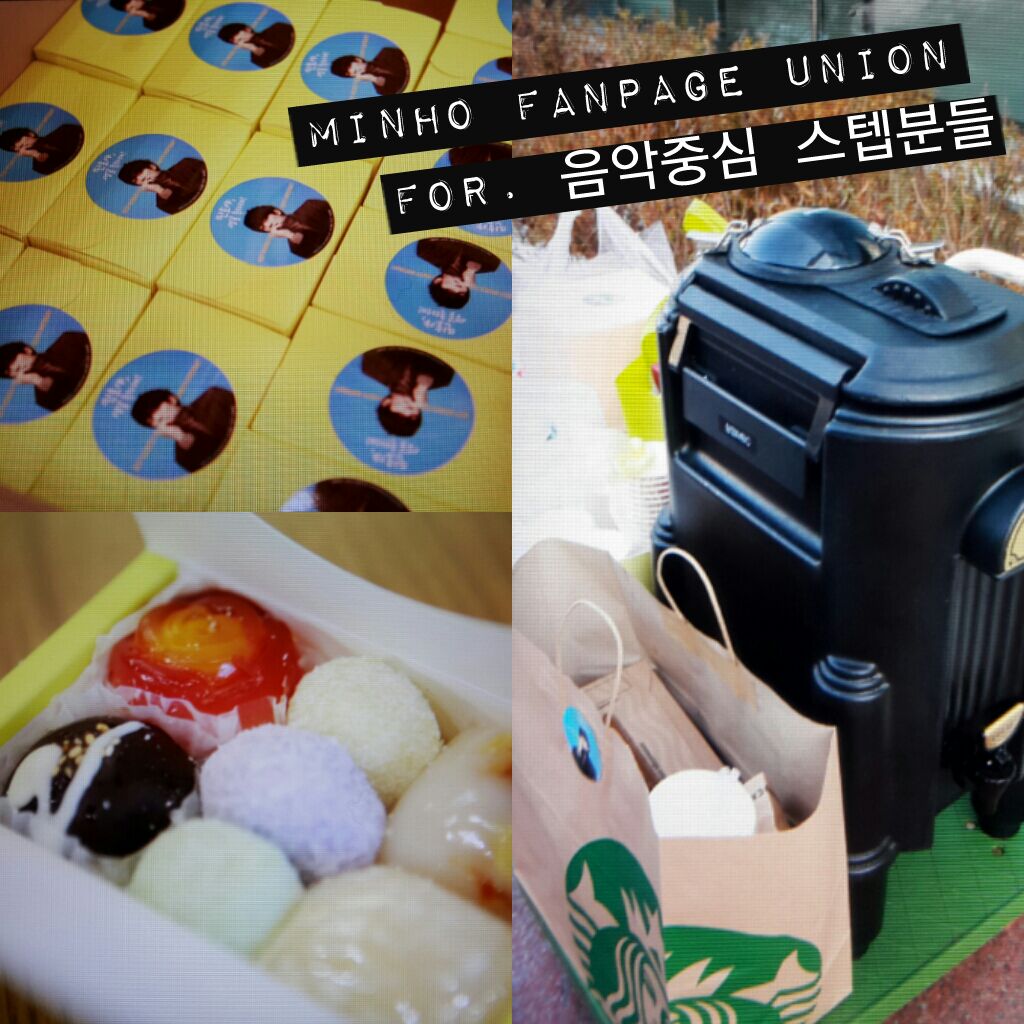 Hot coffee & rice cakes for Music Core staffs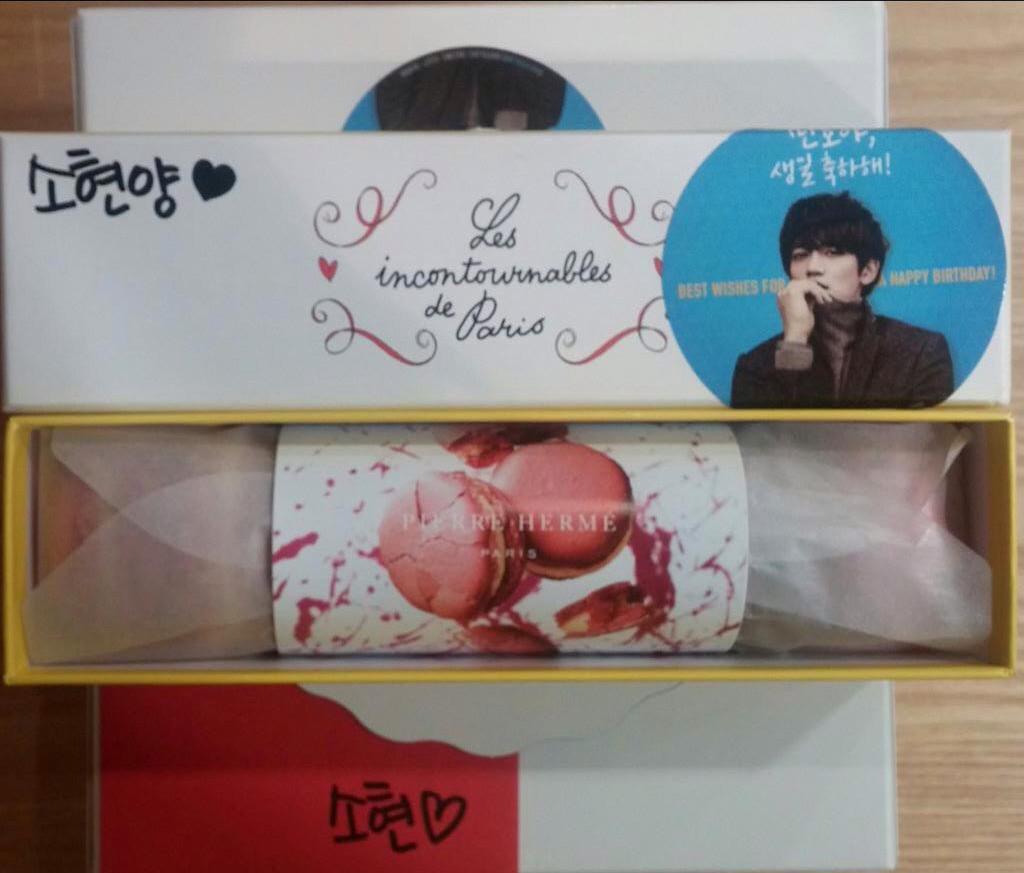 "Sohyun

" is on macaron's box.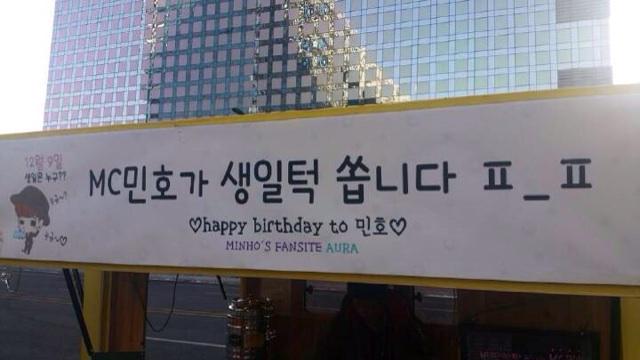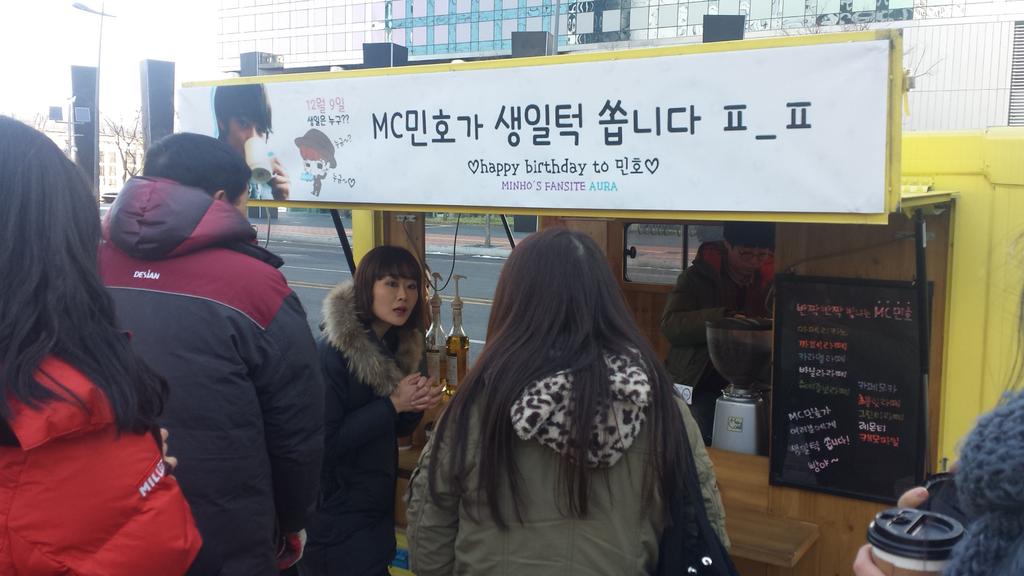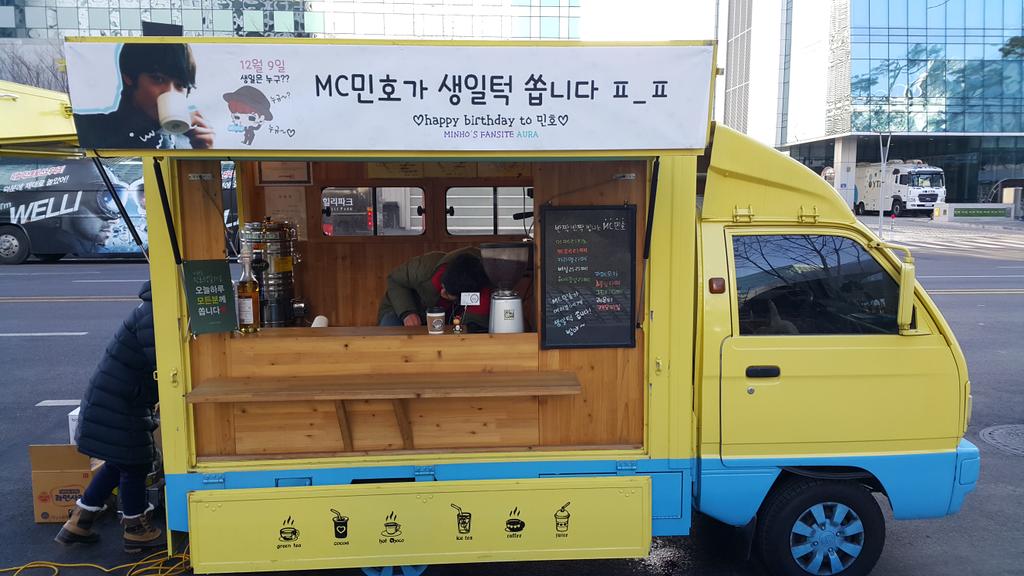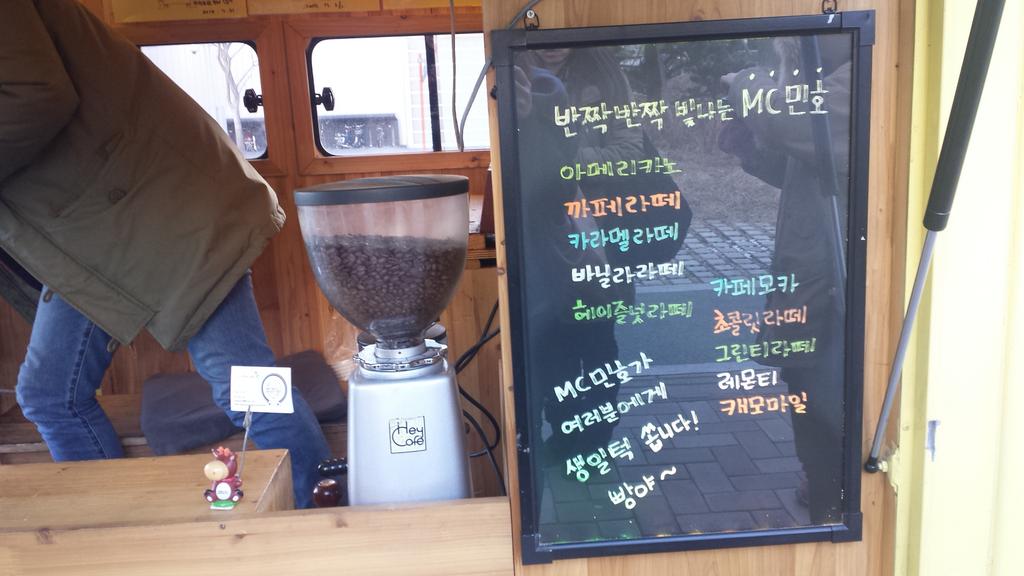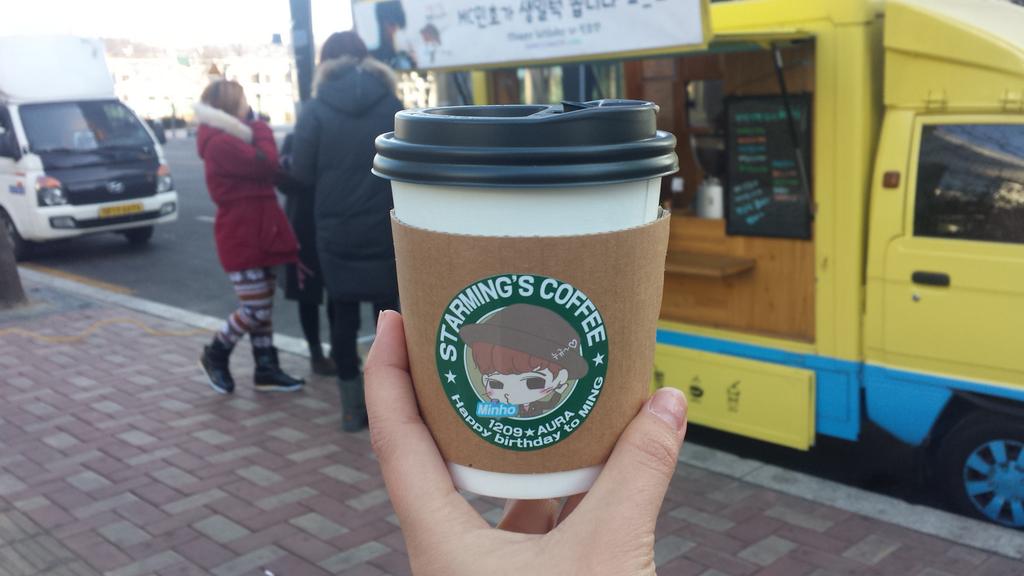 Coffee truck set outside Music Core today to celebrate Minho's birthday.
Birthday Cake
Fan Messages compiled and given book to
Minho
. Translations were put together with foreign
messages.
Hong Kong fan, hee_M conducting lucky draw (HK only) for Prince
Minho
's Birthday~Japan Nara Deer Park's cookie plus gift.
Ice Americano which
Minho
always drinks when MCing, muscte juice and hot pomegranate tea!
Credit to the owners