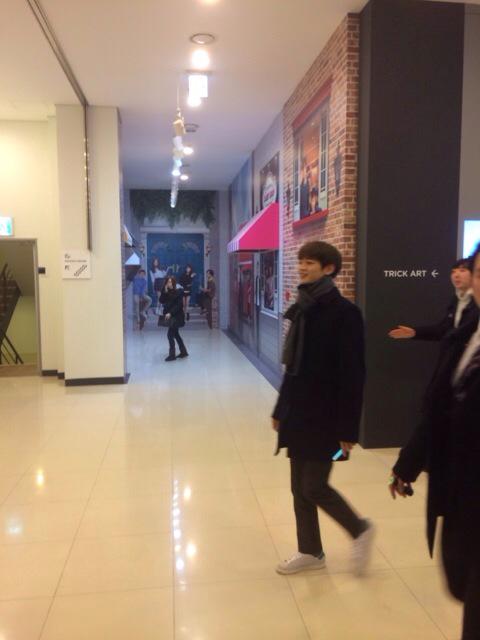 Minho:
Deja-Boo ☆☆☆☆☆
There are 5 stars this song feels like a Jangsudol bed
It's a song with the kind of exciting/fun beat that Jonghyunnie hyung has always liked and I also love the lively-feeling Déjà-Boo.
I think the lyrics are so well written too. I feel like Zion.T-ssi's featuring elevated the birth of this song. Jonghyunnie hyung's rap, which I'd never heard before, is memorable and it's a song that can lift your downed spirits in one go.
T/N - Minho actually kept writing "Deja-Boo" as "Deja-vu" (there is a slight difference in Hangul).
This is what a Jangsudol bed looks like (and their slogan is "There are 5 stars!")
Credit: princessoori@twitter.com