SHINee's Minho shined as an athletic idol once again– this time, as a basketball player. The 'Hanstar Celebrity Basketball Festival' for multicultural families opened on January 15th at the Yongin Indoor Stadium. This event signaled the first ever celebrity basketball tournament in Korea.
Over the course of the next ten weeks, seven teams will go head to head on the court till March 19th. A total of three basketball matches will take place every Thursday and four teams will proceed to the playoffs. The winner of the ten-week tournament will be determined by a championship game.
The tournament consists of seven teams, six of which ('Ahddi', 'Cool Kiz on the Block', 'Hoop Stars', 'Jinhon', 'Rainbow' and 'The Hole') are composed of celebrities. The seventh team, 'Women's Press', is composed of the nation's top female basketball players. SHINee's flaming charisma is currently taking part in the event as a strong member of team 'Ahddi'.
The first tournament took place yesterday with three matches, where Minho's team 'Ahddi' competed against 'Cool Kiz on the Block' in one match.
The team members of 'Ahddi' includes SHINee's Minho, Ryan Kim, Lee Se Jun, Shin Yong Jae and David Oh among others.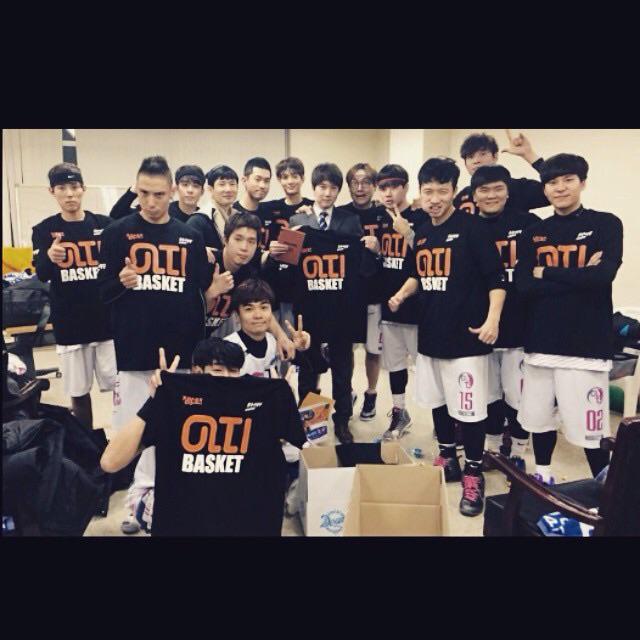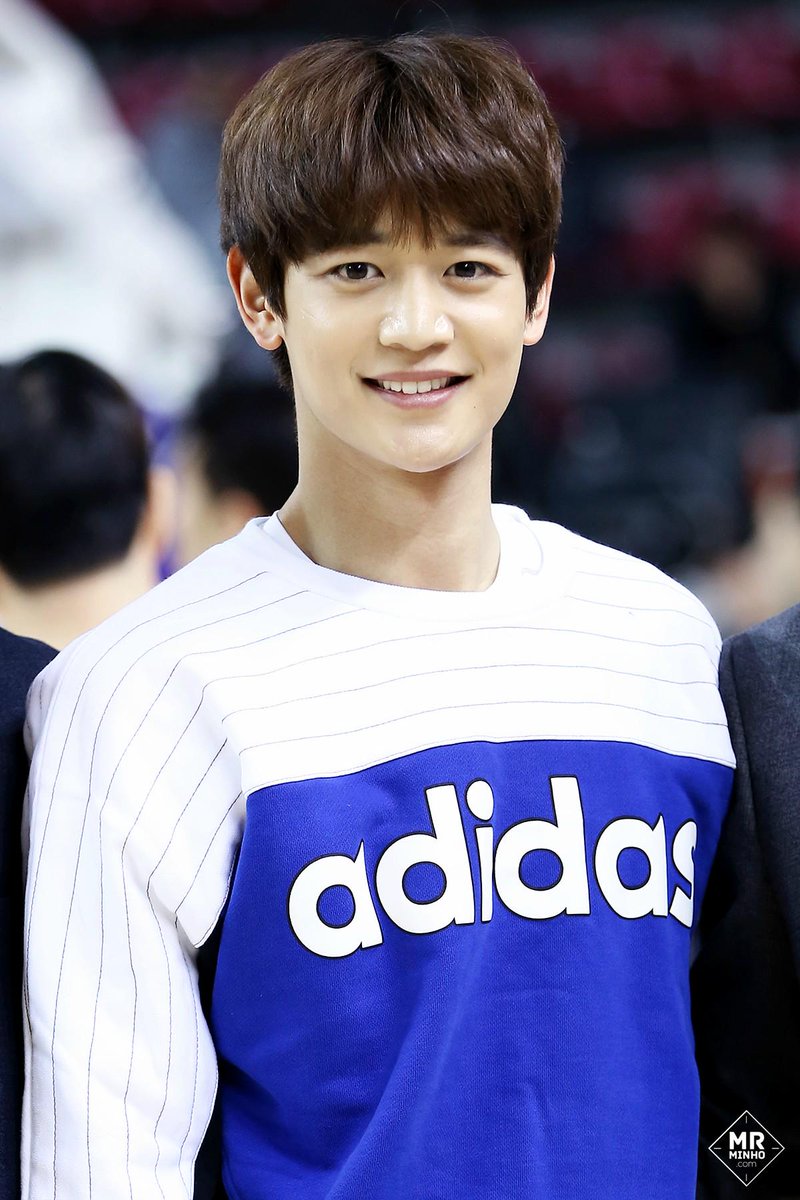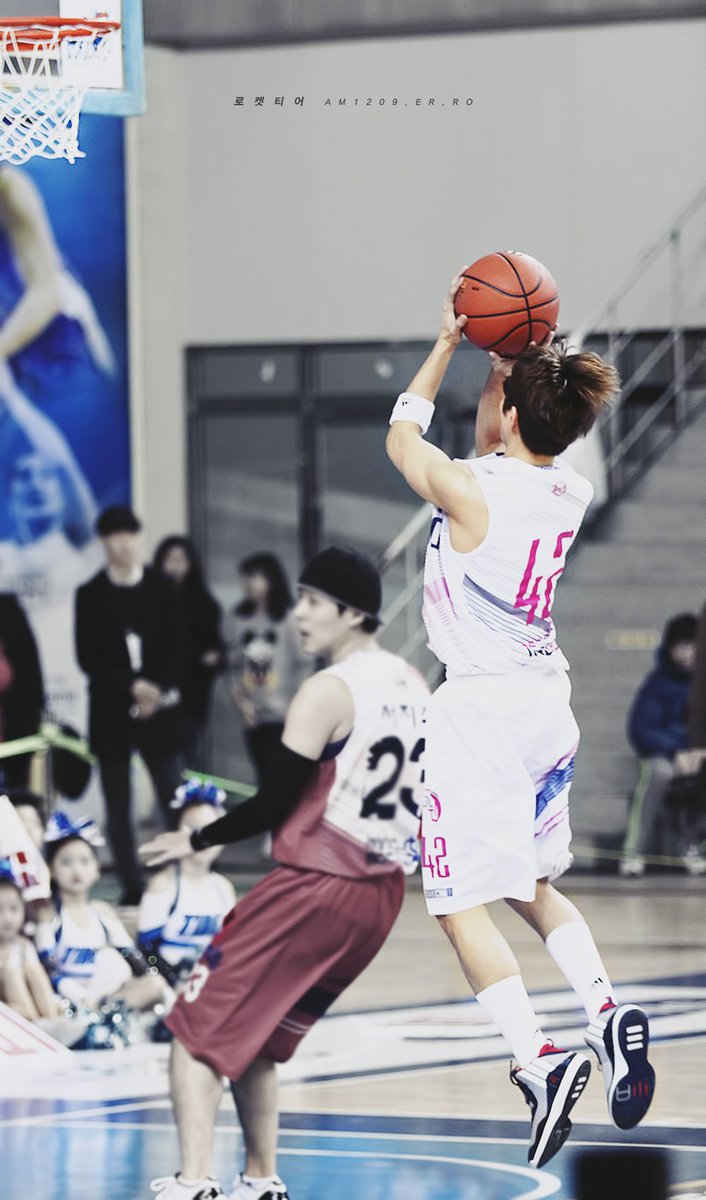 Source: shineee.net