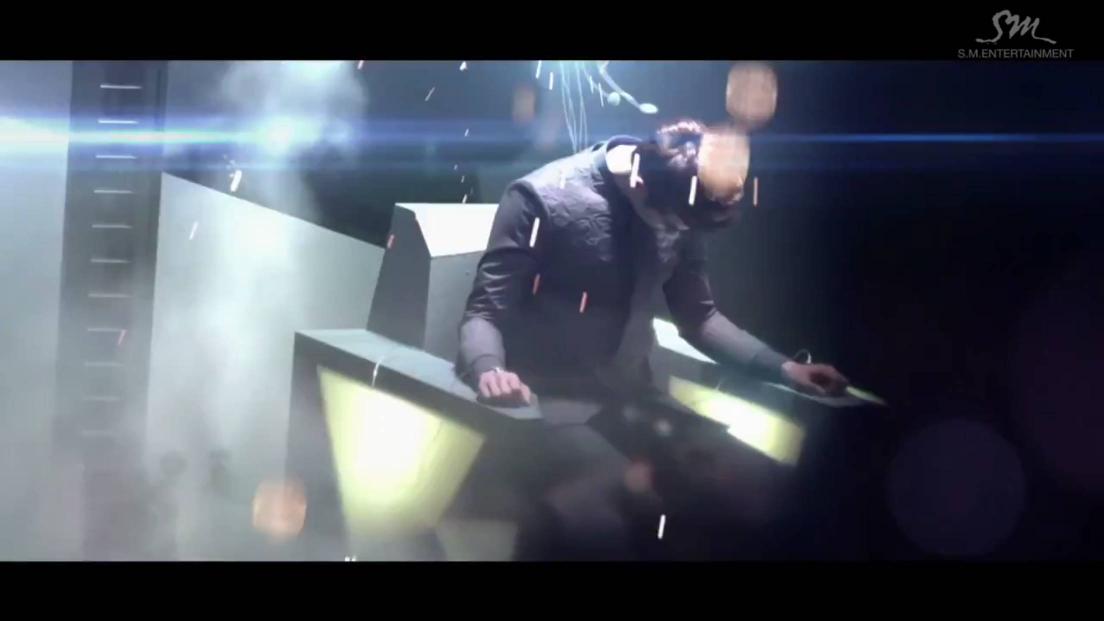 On January 14th, SM Entertainment will be screening their very first hologram musical "School OZ" as well as their hologram concert "Girl Story" at the SMTown Theatre located on the 5th floor of the SMTown Coex Atrium.
In posters uploaded online by the entertainment company, it has been revealed that SHINee's Key will be taking on the role of David in "School OZ", and will be starring alongside fellow SMTown idols TVXQ's Changmin, f(x)'s Luna, EXO's Xiumin and D.O, as well as Red Velvet's Seulgi.
Key's fellow bandmate, Minho, will be starring alongside Girls' Generation's Yoona in the hologram concert "Girl Story". SHINee will make an appearance in the B-version of the 45-minute show.
"School OZ" will be screened from 19:30 to 21:20 (KST), "Girl Story Concert A" from 14:00 to 14:45 (KST), and "Girl Story Concert B" from 16:00 to 16:45 (KST).
Further information on the SMTown Coex Atrium and tickets for the shows may be found on the atrium's
homepage
.
Source: shineee.net